Reading Challenges for You! Summer Reading for Teachers

Summer is a great time for teachers to challenge themselves to learn some additional tools and explore options to support how to read that will help them when students return to school. Based on the blog featured on Edutopia entitled 3 Digital Reading Challenges for Summer, the author challenges teachers to:
Read in a Browser
Read PDFs
Read eBooks
Let's explore these items in further detail.
Read in a Browser
Do you ever find yourself printing out an article you start to read online because it's easier to read the print version? Have you ever asked yourself why it's easier? Maybe, it's because you like to take notes on the side or highlight certain information.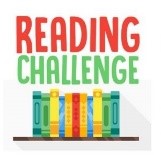 Challenge – read articles using Diigo and practice highlighting and annotating those articles. Think how you could use this tool with your students.
Read PDFs
How many times do you try and read an article online and it's interspersed with tons of ads and other information you don't care about? Try using PrintFriendly to reduce distractions and save it as a PDF to read. Then try using a PDF annotation app to read the PDF. You can use Notability on an iPad or iPhone or OneNote on a PC. These tools allow you to type or add handwritten notes which may increase your ability to connect to the content.
You can also try a PDF:Accessible book that has been converted for one of your students already in Snap&Read. This is a free tool for AIM-VA students and DRMs. Snap&Read provides text-to-speech support for PDF files. It also has voice preferences, voice rate, and synchronized highlighting as text is read. It allows the user to annotate and provides text simplification. For free access to this tool contact aimva@gmu.edu.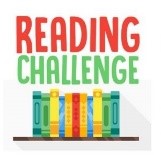 Challenge – Reduce distractions in an online article using PrintFriendly and then take notes using the appropriate tool for your device. Think how you could use these tools with your students.
Read eBooks
If you haven't read an electronic book, give it a try. Choose any book to read in Kindle, or Nook. Highlight and add text notes to increase your comprehension. You can try an eBook in ePub format that has been converted by AIM-VA for one of your students to read in iBooks.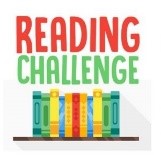 Challenge – Read an eBook and discover the many features available using one of these tools.
Happy Reading!