How to Protect Students when they're Reading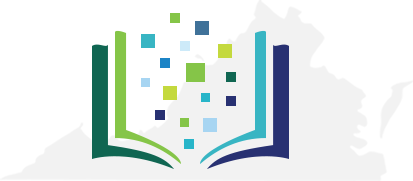 While we all know that AIM-VA provides accessible instructional materials to eligible Virginia K-12 students who have an Individualized Education Program (IEP) and are unable to access traditional print due to a Print Disability, it's extremely important to also know that students who are accessing AIM-VA's digital books on electronic devices or hardcopy braille and large print books, need to do so safely.
This series on Protecting Your Students When Reading, will be available mid-month throughout the 2022-2023 school year. It will offer insight into seating, lighting and positioning when reading and will cover:
reading with and without a work surface
reading from different work stations (i.e., desk/table, sofa, chair, bed, wheelchair)
reading using different instructional devices (i.e., desktop computer, laptop, print book)
Students in all three AIM-VA eligibility areas will be considered: Low Vision/Blindness, Physical Disabilities, and Other Disabilities; such as Dyslexia, SLD or Autism.
Ergonomics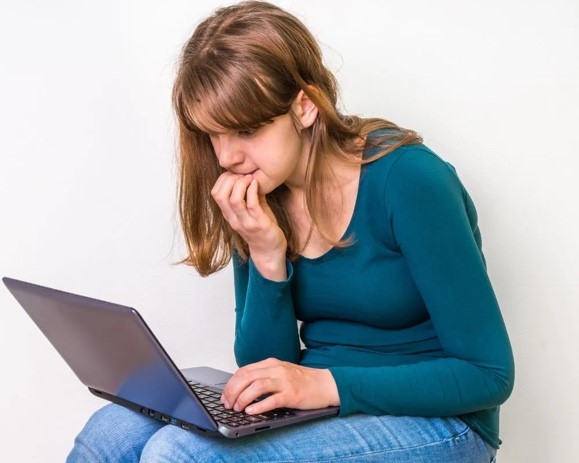 https://clusker.co.uk
Let's begin by looking at Ergonomics. Webster's Dictionary defines Ergonomics as "an applied science concerned with designing and arranging things people use so that the people and things interact most efficiently and safely." Ergonomics is important to consider when your students are reading because their bodies are often stressed while they are in awkward postures not reflective of good body alignment. Repeating these poor postures can not only cause fatigue, discomfort, and even musculoskeletal problems but inadequate access to instructional materials.
Take the time to watch How to set up your desk!, a video on proper seating at a desk while using a computer. Think about how you and your students are seated in your classroom!