February is Low Vision Awareness Month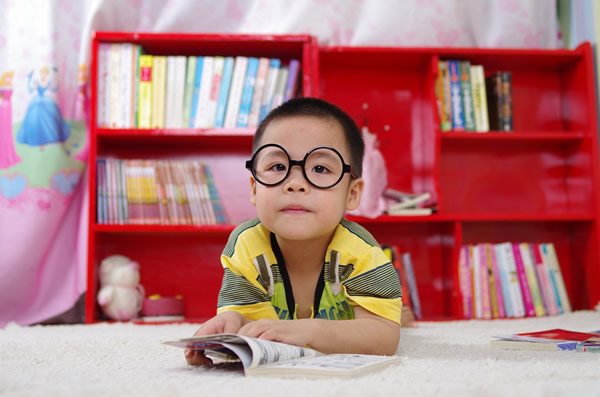 Image credit:
https://www.pexels.com/photo/adorable-blur-bookcase-books-261895/
Low vision affects millions of Americans, including many students attending school. Low vision can impact many areas of a student's educational experience including reading. There are many ways that students with low vision can access books and be more independent. AIM-VA can help by providing books in large print, audio (text to speech) and digital text.
Large print books are printed with a larger font size to make it easier to read for students with low vision. There are more pages in a large print book because of the larger type size but the content is the same.
Audio (text to speech) provides audio and visual components either separately or simultaneously.
Digital text allows students to adjust the size, fonts, colors, and contrast of text to accommodate the student's needs.
AIM-VA has books like the ones below available in large print:
1984 by George Orwell
A Child Called It: One Child's Courage to Survive by Dave Pelzer
A Long Way Gone: Memoirs of a Boy Soldier by Ishmael Beah
A Raisin in the Sun by Lorraine Hansberry
A Tale of Two Cities by Charles Dickens
Numerous books are available in audio format. Search for books through the AIM-VA website. Books not currently found in the AIM-VA library, can be produced if requested by an AIM-VA DRM (Digital Rights Manager) in any Virginia public school division.
Additional Resources
Perkins School for the Blind Teaching Resources
Working with Students who are Blind or Visually Impaired